An Impressive Track Record
In Staffing and Recruitment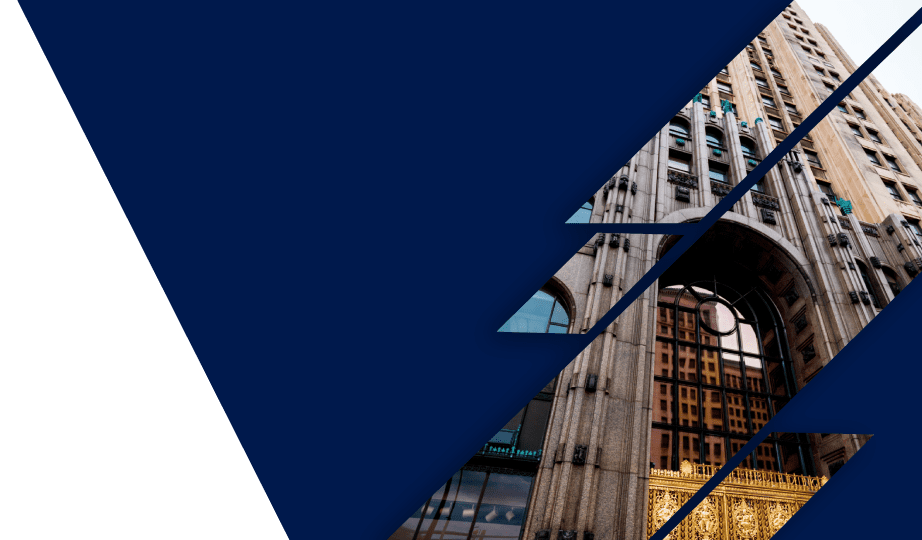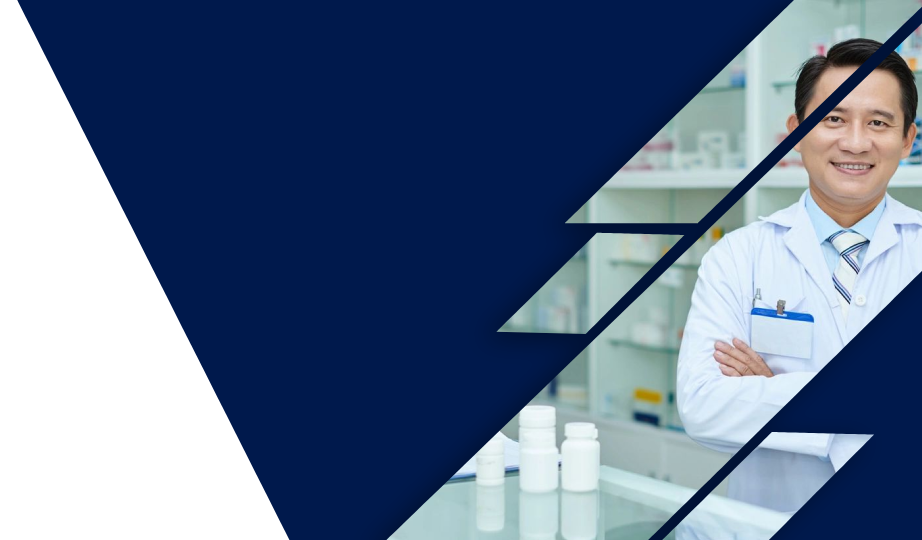 ASSISTANT GENERAL COUNSEL (DMC)
CHIEF OF POLICE (Detroit, MI & Inkster, MI)
CITY MANAGER (Allen Park, MI & Lincoln Park, MI)
DEPUTY MAYOR (Pontiac, MI)
DEPUTY CHIEF OF RECRUITMENT (Detroit Police Department)
LEGAL COUNSEL TO DETROIT BOARD OF POLICE COMMISSION LITIGATION ATTORNEY
PRESIDENT/CHIEF EXECUTIVE OFFICER
EXECUTIVE VICE PRESIDENT & CHIEF OPERATING OFFICER
VICE PRESIDENT & CHIEF OPERATING OFFICER
SENIOR VICE PRESIDENT, PERFORMANCE MANAGEMENT
VICE PRESIDENT, HUMAN RESOURCES
FIRST VICE PRESIDENT, CIVIC AFFAIRS
VICE PRESIDENT, COMMUNITY AFFAIRS
VICE PRESIDENT COMMUNITY & GOVERNMENT AFFAIRS
COORDINATOR, COMMUNITY AFFAIRS
EXECUTIVE DIRECTOR, CHILD HEALTH & SAFETY
DIRECTOR OF EDUCATION
CHIEF FINANCIAL OFFICER (Detroit Public Schools)
VICE PRESIDENT, FINANCE-TREASURER
DIRECTOR OF FINANCE
MANAGER, FINANCIAL ANALYST
DIRECTOR OF REIMBURSEMENT
SENIOR ACCOUNTANT
DISBURSEMENT MANAGER
VICE PRESIDENT, FUND DEVELOPMENT
DIRECTOR, SALES & MARKETING
VP, ORGANIZATIONAL DEVELOPMENT & WORK FORCE PLANNING
ASSOCIATE GENERAL COUNSEL
DIRECTOR, HEALTH INFORMATION MANAGEMENT
DIRECTOR, PHARMACY SERVICES
VICE PRESIDENT, COMMUNITY HEALTH
VICE PRESIDENT, QUALITY ASSURANCE/UTILIZATION REVIEW
VICE PRESIDENT, HOSPITAL ADMINISTRATION
VICE PRESIDENT, PEDIATRICS PATIENT CARE SERVICES
VICE PRESIDENT/CHIEF NURSING OFFICER, PATIENT CARE SERVICES
VICE PRESIDENT, NURSING SERVICES
REGIONAL DIRECTOR, EMERGENCY ROOM SERVICES (RN)
DIRECTOR, OPERATING ROOM SERVICES (RN)
NURSE ADMINISTRATIVE MANAGER, CARDIOLOGY
NURSE ADMINISTRATIVE MANAGER, NEPHROLOGY
Note: These searches were done on a national level
The search fee is 30% of the first year's gross salary plus a signing bonus, if applicable.
Our services are billed in three (3) installments. The first installment of (1/3) is due at the signing of the contract. The second installment of (1/3) is due in thirty (30) days. The remaining payment is an adjusted balance and is due when the candidate is hired.
TJA will guarantee this placement for a period of six (6) months.
If, within the six-month period, the client is not satisfied with the applicant placed, or the applicant leaves their employment voluntarily or for cause, TJA will locate and place another qualified applicant at no cost to the client.