Find Out How Our Employee
Recruitment Process Works
"When you retain TJA Staffing Services, you are engaging the time and talents of a highly skilled team of professional recruiters."
Position Profile. A thorough understanding of the needs and culture of your organization is critical to a successful search. We begin by meeting with the human resources representative to obtain and/or develop a Position Profile, which outlines background information on your organization, working relationships, and responsibilities, as well as required education, work abilities, and experience.
Custom Research and Sourcing. During this phase, qualified individuals are contacted as either potential candidates or referral sources. In addition to our original research, we bring to bear our extensive resume databank. This process continues throughout the search.
Progress Reports/Meeting. Throughout the search, we report our progress and findings, which include discussions of potential candidates who appear to be interested in and/or qualified for the position.
TJA Interviews. We carefully review each candidate's background, assessing strengths, weaknesses, motivations, and style. We then meet with the candidates for an interview, identifying critical factors for continued interest and issues such as compensation, relocation, and personal expectations. Initial references are conducted at this time. This process is also completed for all qualified internal employees who wish to apply.
Client Interviews. We are prepared to assist you in coordinating arrangements, including helping you develop questions and an appropriate interview format, as well as compilation of results.
Reference Checking/Credential Verification. Throughout our interviews, we conduct in-depth reference checks on the most promising candidates. We focus on issues cited in the Position Profile, along with any that may have surfaced throughout the interview process. If requested, we will also conduct a specialized background check.
Candidate Personal Profile System. To help plant new seeds for greater organizational success, understanding ourselves and others, then adapting our behavior to meet diverse needs is essential.
For more than 20 years, the Personal Profile System has helped more than 30 million people worldwide unlock the door to productive communication, positive relationships, and increased performance. This behavioral learning instrument is administered free of charge to the final selected candidates.
Offer/Transition. You make the selection of the candidate who will receive an offer. We are prepared to offer insights and assist you in the selection, but the final decision is yours to make. We will help in the development and negotiations of the offer whenever appropriate.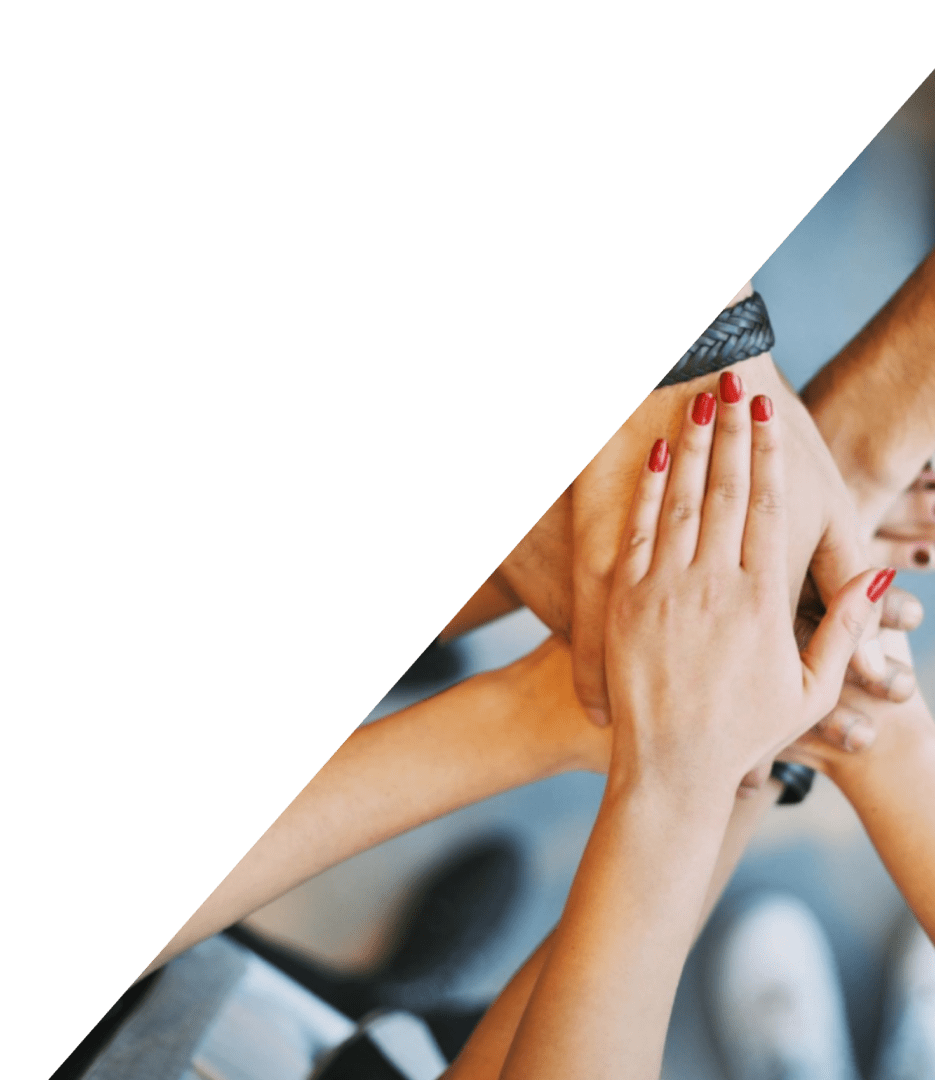 TJA Staffing Services offers training, consultation, seminars, workshops, and complete training programs that are specifically tailored and customized to meet the needs of our clients.
Utilizing unique and innovative training tools to approach training topics, we can design and Implement training opportunities that vary from half-day seminars to a five-day training program.
We offer a variety of Instrumented Learning Profiles that provide a practical, personal, and nonjudgmental framework for exploring critical performance issues.
We also offer a variety of other creative service delivery options, including:
Flexible training to match the fluctuations in your personnel requirements;
Training and management of start-up operations and divisions;
Re-engineering skill sets to match the needs of a changing workplace;
Transitional training, coping with stress, etc., and management during major business changes such as mergers, acquisitions, and layoffs.
Wiley has developed The Five Behaviors of a Cohesive Team, based on Patrick Lencioni's best-selling The Five Dysfunctions of a Team.
The Five Behaviors is an assessment-based learning experience that helps individuals and organizations reveal what it takes to build a truly cohesive and effective team in the most approachable, competent, and effective way possible.
Powered by the online Everything DiSC®, the profile helps each participant understand their own DiSC style, their team members' styles, and how their style contributes to the team's overall success. The program helps teams understand how, as a team, they score on the key components of The Five Behaviors model.
Wiley
TRAINING SOLUTIONS is a provider of training programs that are published by John
Wiley & Sons, Inc. is a top 20 authorized partner for Everything DiSC, The Five Behaviors and PXT Select. Training Solutions is consistently in the top 1% of the authorized partner network for the 3 programs mentioned above. Wiley acquired Inscape Publishing in February 2012 and then acquired Profiles International a few years later.
Inscape Publishing, Inc. was a leading developer of DiSC®-based corporate training and assessment solutions. Inscape launched Everything DiSC®, its third-generation application that combines online assessment, classroom facilitation, and post-training follow-up reports to create powerful, personalized workplace development experiences.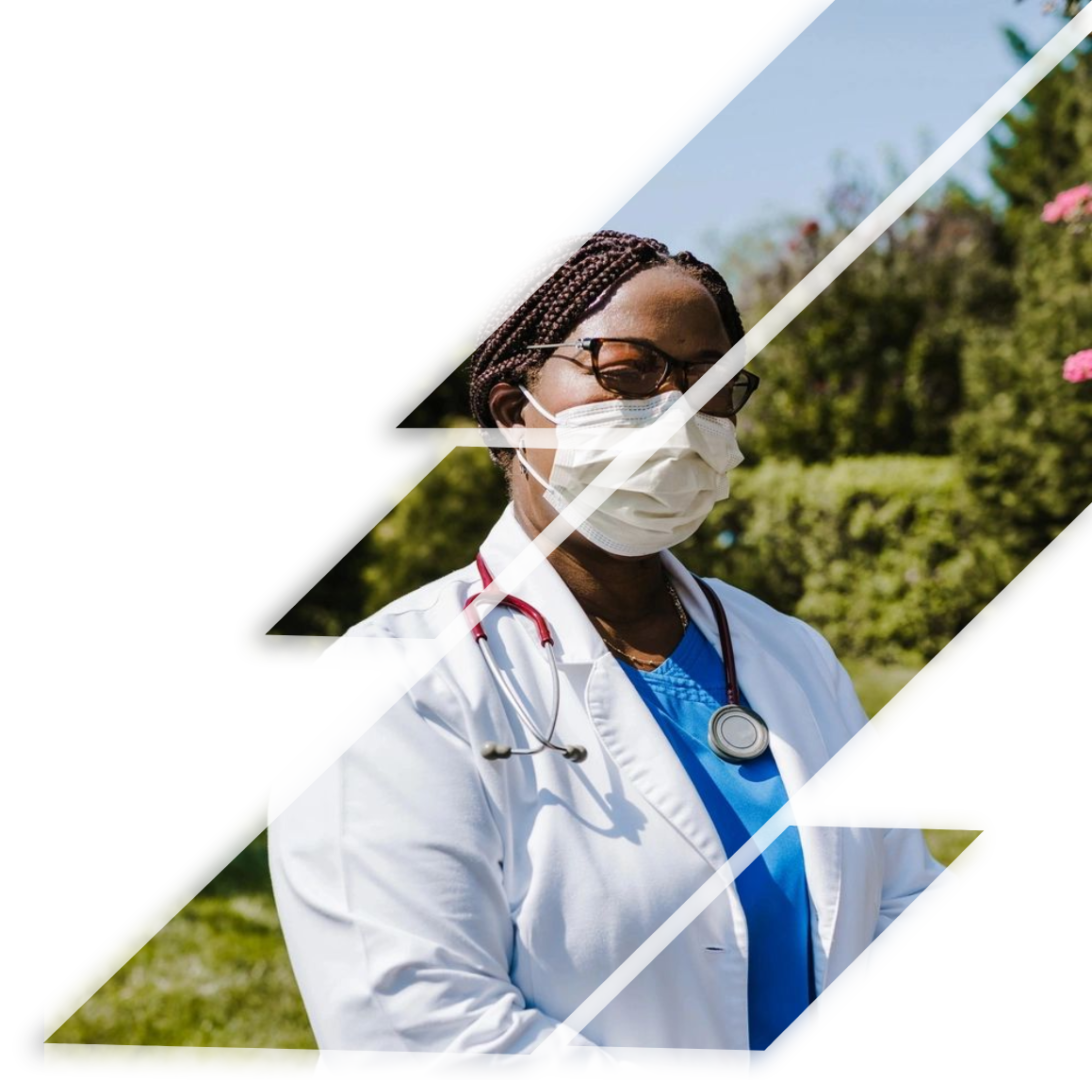 For nearly 30 years, millions of people around the world have improved performance and increased job satisfaction with the Personal Profile System. Today, the PPS continues to set the standard for research-based DiSC assessments.
Understanding oneself and others…
Discover behavioral strengths
Value the strengths of others
Manage effectively
Foster teamwork
Improve communication skills
Reduce conflict and stress
Identify individual strengths and approaches to teamwork
Clarify team members' roles
Reinforce the contributions of every team member
Reduce project cycle time and increase productivity
Foster mutual support
Enhance performance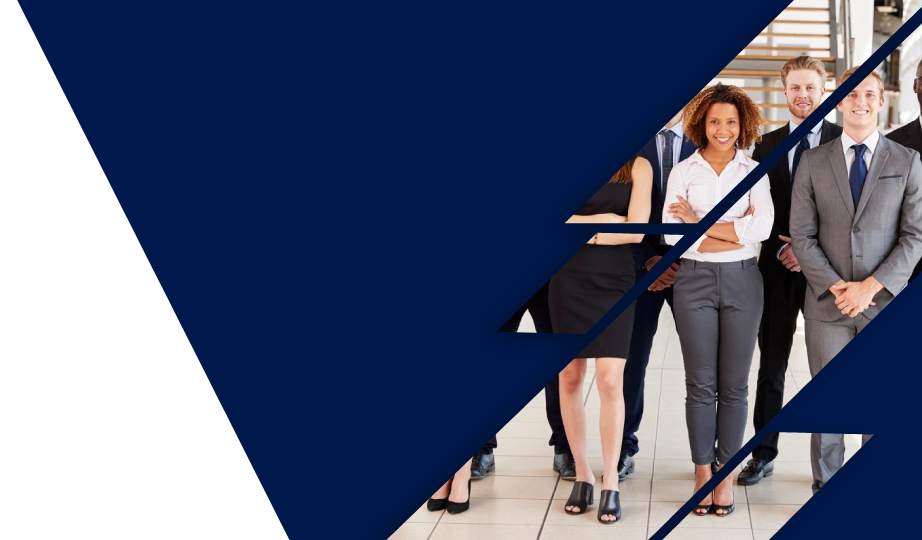 Training in Alternative Dispute Resolution & Mediation by providing Mediation Services in cases involving:
Employment discrimination
Labor Grievances
Employee / Management
Employee / Employee
Allowing you to run your entity more effectively and profitably…
Discover behavioral styles
Value the strengths of others
Manage effectively
Foster teamwork
Improve communication skills
Reduce conflict and stress
Time Mastery Profile
Clarify team members' roles
Reinforce the contributions of every team member
Reduce project cycle time and increase productivity
Foster mutual support
Enhance performance